Hi, I'm Alex 👋
I'm a dedicated product manager for a tech startup by day and an enthusiastic web and software developer by night.  I love building web apps, games, and other software; most commonly open-source! I enjoy solving problems and have an almost insatiable appetite to learn new things in the world of programming.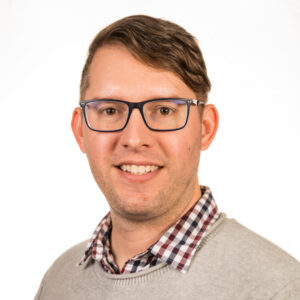 I'm originally from the United States, but currently live in Germany with my wife and son. We're having a great time exploring Europe! Outside of web and software development, my hobbies include video and tabletop gaming, traveling, and sailing.
Professional Experience
I have a Bachelor's degree in Computer Science from Penn State University. After school, I worked as a professional Software Engineer for various Raytheon businesses for almost 10 years. For the last 6 years, I've been working for a tech startup, Lookout, as a Product Manager.
Listing photo by Glenn Carstens-Peters on Unsplash